Compression Fit
The ultimate compression experience. Virus compression fit delivers a comfortable, locked-in feel that wraps your body for full support and unrestricted movement.
Performance Design
Engineered to optimize movement and recovery. Each piece is designed to give you a complete range of movement to help you unlock your athletic potential.
Multisport Versatility
Pursue your passion, no matter the sport. From dynamic movements to endurance training, our performance wear is engineered to stay out of the way so you can build the best you.
I love this bra - fit and not restricted. I wear it often to my training and feel great about myself.
—Flora R.
I have yet to purchase a Virus product that isn't AMAZING!
—Allie R.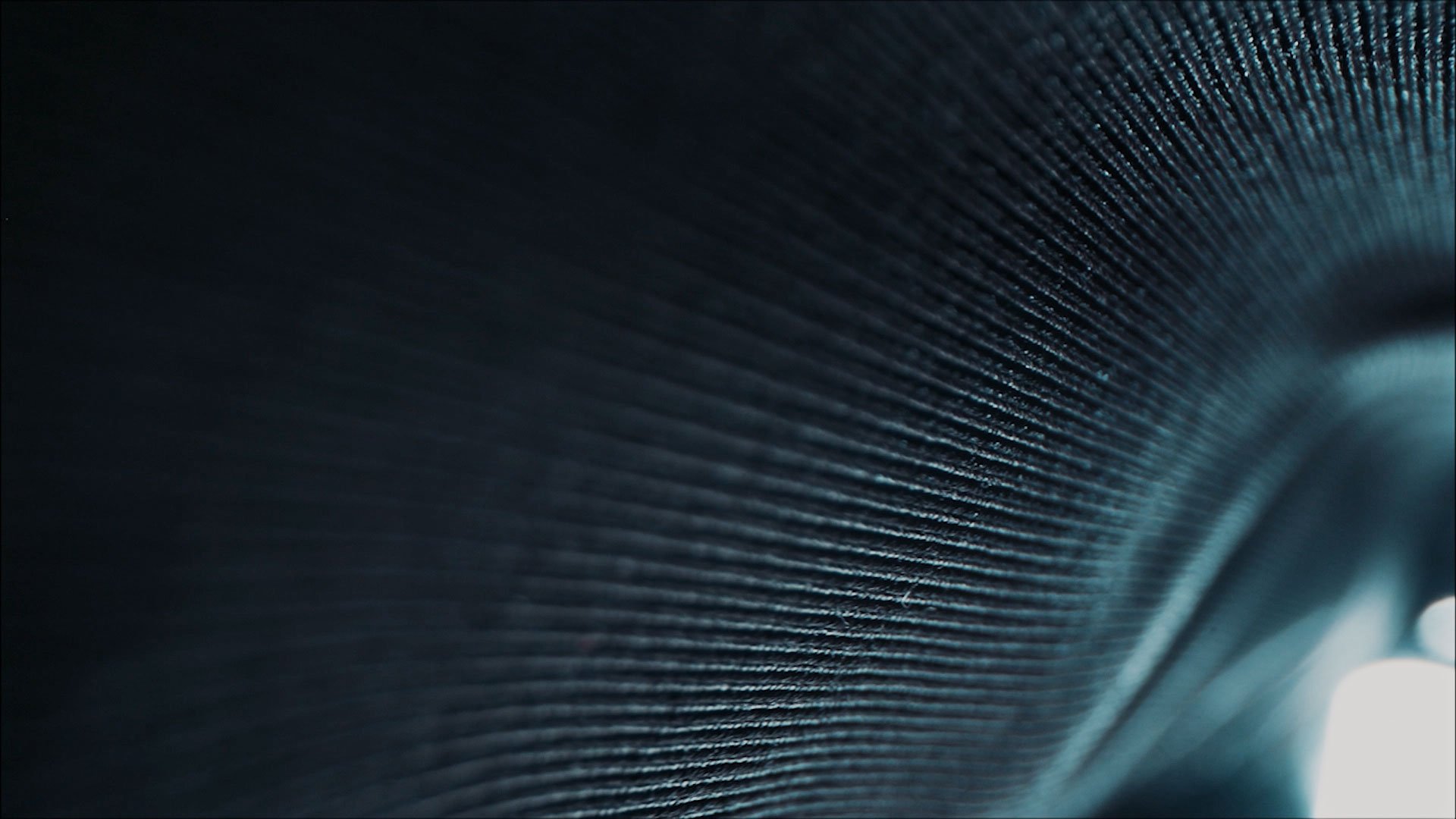 Performance Series
CoolJade™ Fabric
Cool to the touch, jade activates when mixed with moisture and air instantly reducing elevated skin surface temperatures. Refreshing. quick-drying, long lasting and comfortable for every movement.
Buy it Now
Free Shipping
It's on us. You'll get free shipping on orders over $100 domestic and $250 international. Complete your purchase and we'll handle the rest.

Direct Pricing
You get what you pay for. At Virus, we only use premium materials so our prices reflect the inherent quality and build of every product.

Ethical Materials
Make an impact. Our apparel is engineered with technical recycled fabrics so you're getting the premium quality you expect from Virus.