24.7 Comfort
Performance and comfort go hand-in-hand. Virus sports apparel is made out of premium soft, stretchy fabric so you can feel good and perform even better.
Stay Warm
There's tons of excuses not to train, the temperature isn't one. Virus fleece products keep your body temp high without compromising performance, even in extreme conditions.
Performance Design
Engineered to optimize movement and recovery. Each piece is designed to give you a complete range of movement to help you unlock your athletic potential.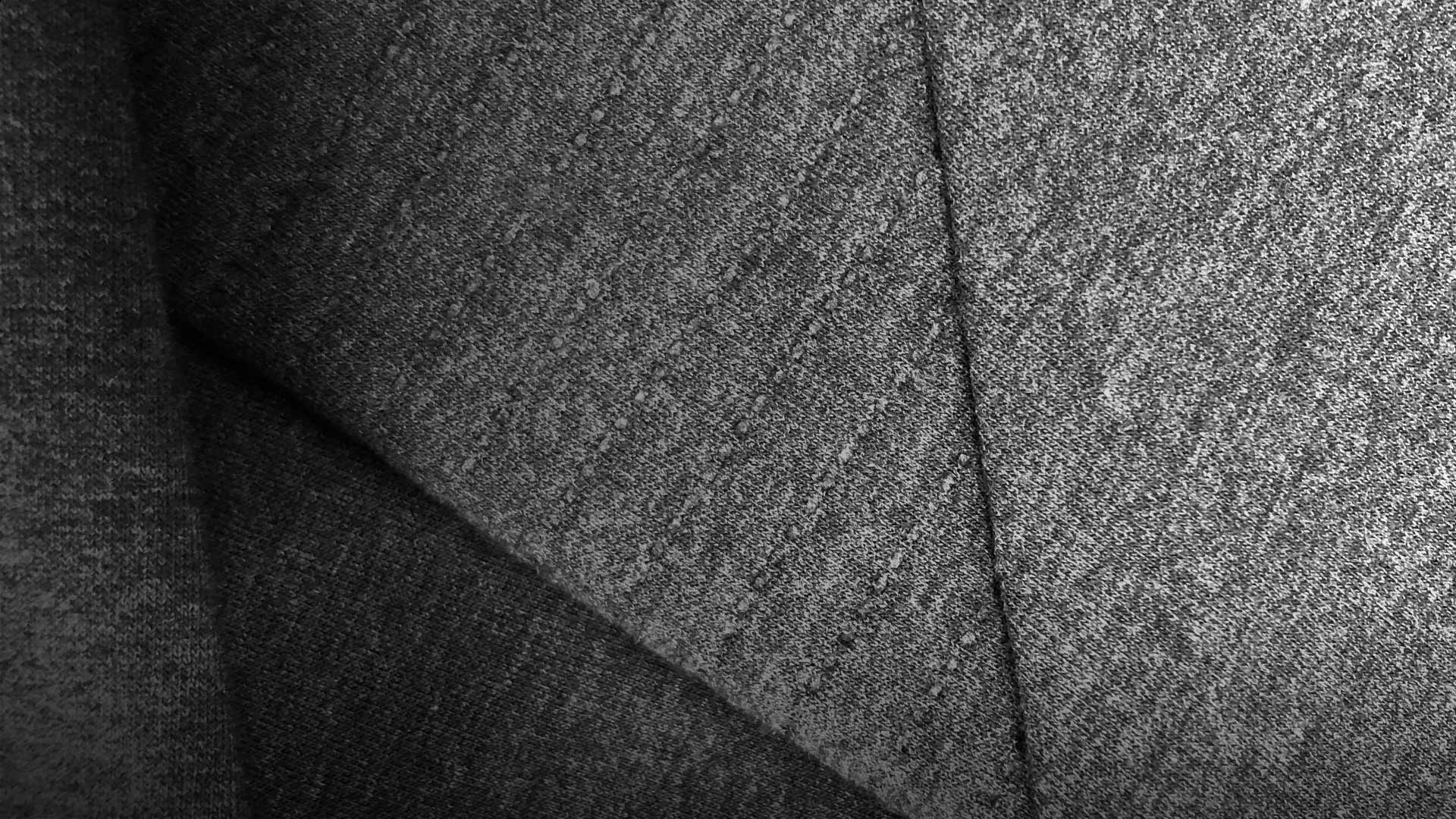 Bio Fleece Fabric
Bio Fleece fabric was constructed by fusing two layers of one hundred percent Bioceramic™ Poly and premium cotton. This bond maximizes comfort, while creating an outer soft touch shell.
Buy it Now

Free Shipping
It's on us! Hit our shipping minimum for free domestic or international shipping. Complete your purchase and we'll handle the rest.

Direct Pricing
You get what you pay for. At Virus, we only use premium materials so our prices reflect the inherent quality and build of every product.

Ethical Materials
Make an impact. Our apparel is engineered with technical recycled fabrics so you're getting the premium quality you expect from Virus.