Athlete Tested
Designed for the competitive journey. Virus gear is battle-tested at the highest levels of competition so you can count on it to hold up to the most rigorous conditions.
Durable Design
When the going gets tough, Virus will be there every step of the way. Each piece is built from durable fabric that maintains its shape under pressure and is as tough as you are.
Train to Win
From guiding you to become a more dynamic athlete to keeping you cool in the heat, Virus gear is the x-factor that separates you from your competition.
Great for working out. Very comfortable to wear when moving.
—Jay S.
Great quality. I am not tall, I find most shorts too long but these fit me great. Long lasting, good compression.
—Raffy M.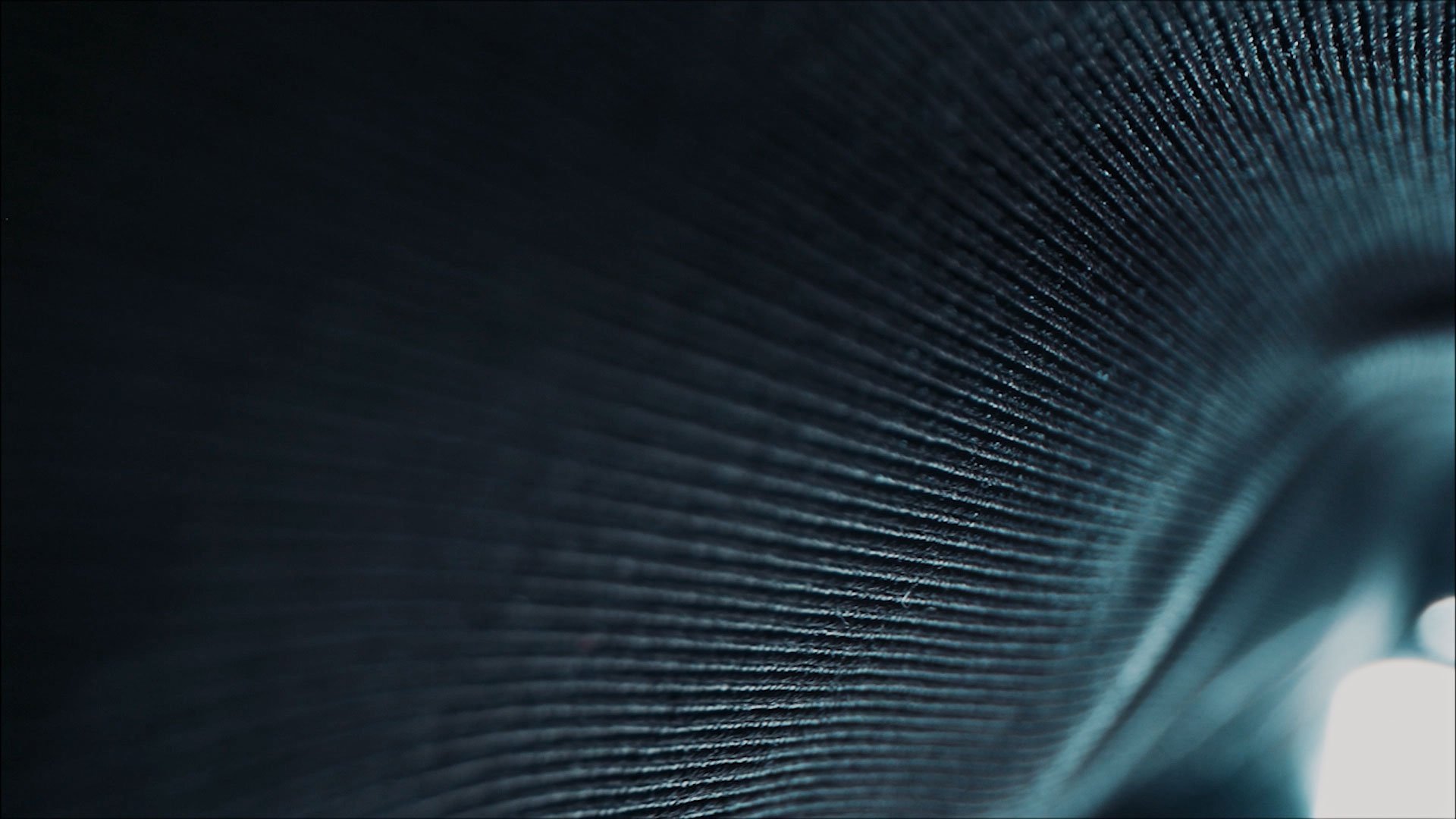 CoolJade™
Cool to the touch, jade activates when mixed with moisture and air instantly reducing elevated skin surface temperatures. Refreshing. quick-drying, long lasting and comfortable for every movement.
Buy It Now

Free Shipping
It's on us! Hit our shipping minimum for free domestic or international shipping. Complete your purchase and we'll handle the rest.

Direct Pricing
You get what you pay for. At Virus, we only use premium materials so our prices reflect the inherent quality and build of every product.

Ethical Materials
Make an impact. Our apparel is engineered with technical recycled fabrics so you're getting the premium quality you expect from Virus.
Would recommend IMHO
So for reference I'm 225lbs, about 6'2. My waist is about a 36 and I bought these along with the more expensive ones that go for about $70 shipped. The more expensive ones I got in an XL and ended up being too small for me. I sent them back for an exchange. I wore a pair of running shorts in the mean time, but they ended up ripping. I bought these immediately after.
They got here before my other ones did, and I got these in an XXL, and boy am I happy. They fit great. Don't slip and are super lightweight. I love love love. Only reason I'm not giving it 5/5 stars is because of the loud branding. This is nitpicking and completely arbitrary. If you're looking to purchase these do it. I would recommend going up a size from the suggestion on the website but that's just my experience. If you can't fit jeans because of your thighs go up a size.
Great support
The compression shorts give me additional support and stability for lifting weights.