Custom Collective
Custom Collective is designed to give you the ability to brand our Virus products with your personal customization. We will guide you through the process of coordinating printing and custom logo placement.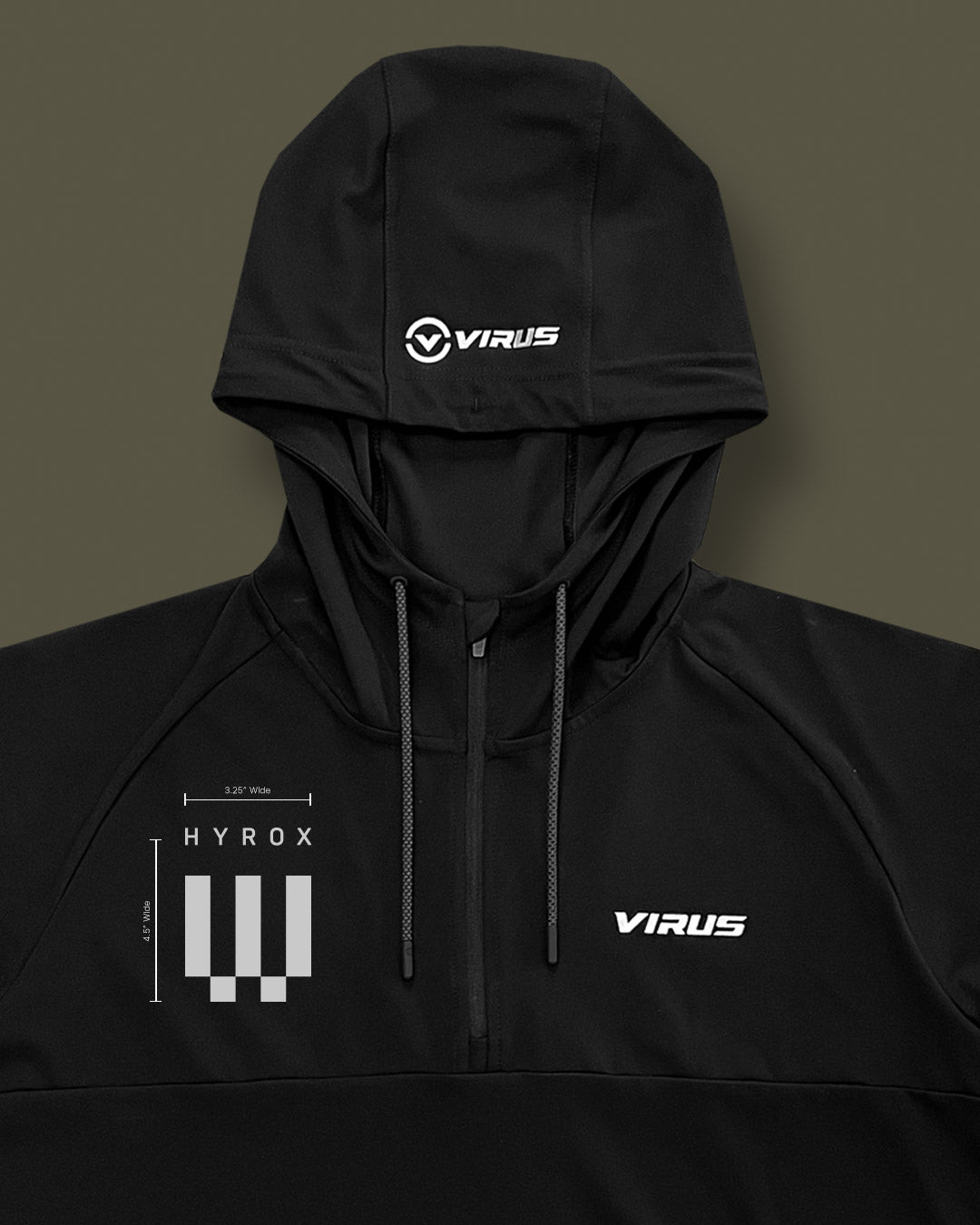 How it works:
1. Send us a high-quality vector file of the logo you'd like to use.
2. Take a look at our apparel and see what you are interested in.
3. What sizes are you looking for? (ex. X-Small: 3, Small: 6, Medium: 6, Large: 3)
4. Do you have a deadline for your order?
Contact Us
Custom Collective
Reseller Program
In addition to our Custom Collective printing process, you can also become a Virus Reseller. As a reseller, you'd gain access to our exclusive wholesale website, to which you can purchase non co-branded gear at your leisure. If your cart reaches a minimum bracket as shown below, a promotional offer will automatically be applied.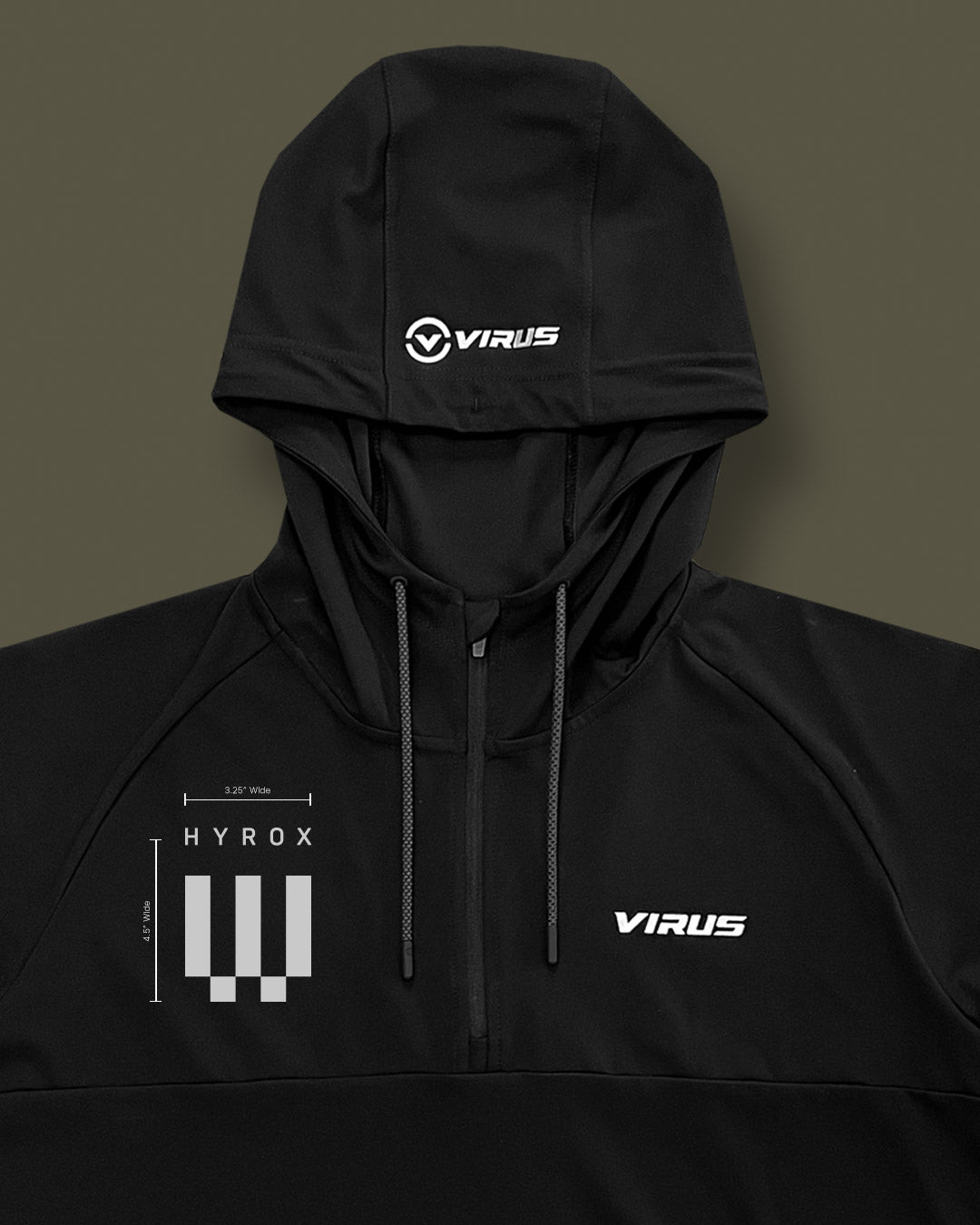 GET STARTED
Want to know more?
If you have any questions or would like to schedule a call to learn more, please fill out the form below.