Compression Fit
The ultimate compression experience. Virus compression fit delivers a comfortable, locked-in feel that wraps your body for full support and unrestricted movement.
24.7 Comfort
Performance and comfort go hand-in-hand. Virus sports apparel is made out of premium soft, stretchy fabric so you can feel good and perform even better.
Athlete Tested
Designed for the competitive journey. Virus gear is battle-tested at the highest levels of competition so you can count on it to hold up to the most rigorous conditions.
Great Product. I loved the singlet. It was great quality and felt awesome while competing.
—Alyssa J.
Tight and Flattering Fit. My old singlet made my legs look like sausages trying to break free. This singlet feels snug and flattering.
—Irene T.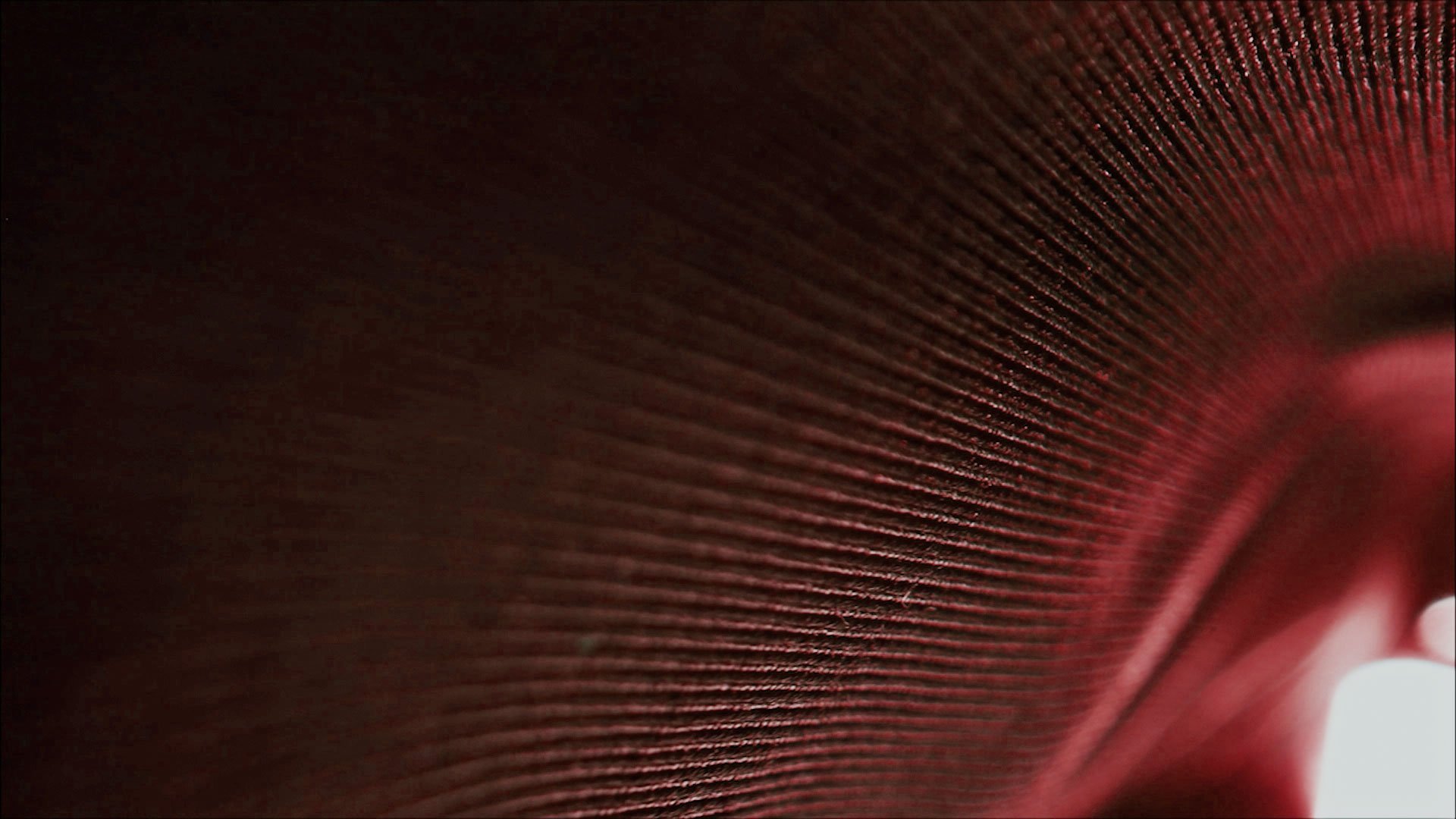 Bioceramic™ Infused
Bio-Polyform Fabric
Our Bio-Polyform fabric is engineered for durability and premium comfort. It moves moisture away from the skin to keep you dry and confident under any condition. The abrasion-resistant build can withstand all challenges while maintaining its form.
Buy it Now

Free Shipping
It's on us! Hit our shipping minimum for free domestic or international shipping. Complete your purchase and we'll handle the rest.

Direct Pricing
You get what you pay for. At Virus, we only use premium materials so our prices reflect the inherent quality and build of every product.

Ethical Materials
Make an impact. Our apparel is engineered with technical recycled fabrics so you're getting the premium quality you expect from Virus.