24.7 Comfort
Performance and comfort go hand-in-hand. Virus sports apparel is made out of premium soft, stretchy fabric so you can feel good and perform even better.
ECO Friendly
Give back to the environment. Made from recycled water bottles, our performance apparel combines eco-friendly fibers with the everyday comfort and functionality you expect.
Multisport Versatility
Pursue your passion, no matter the sport. From dynamic movements to endurance training, our performance wear is engineered to stay out of the way so you can build the best you.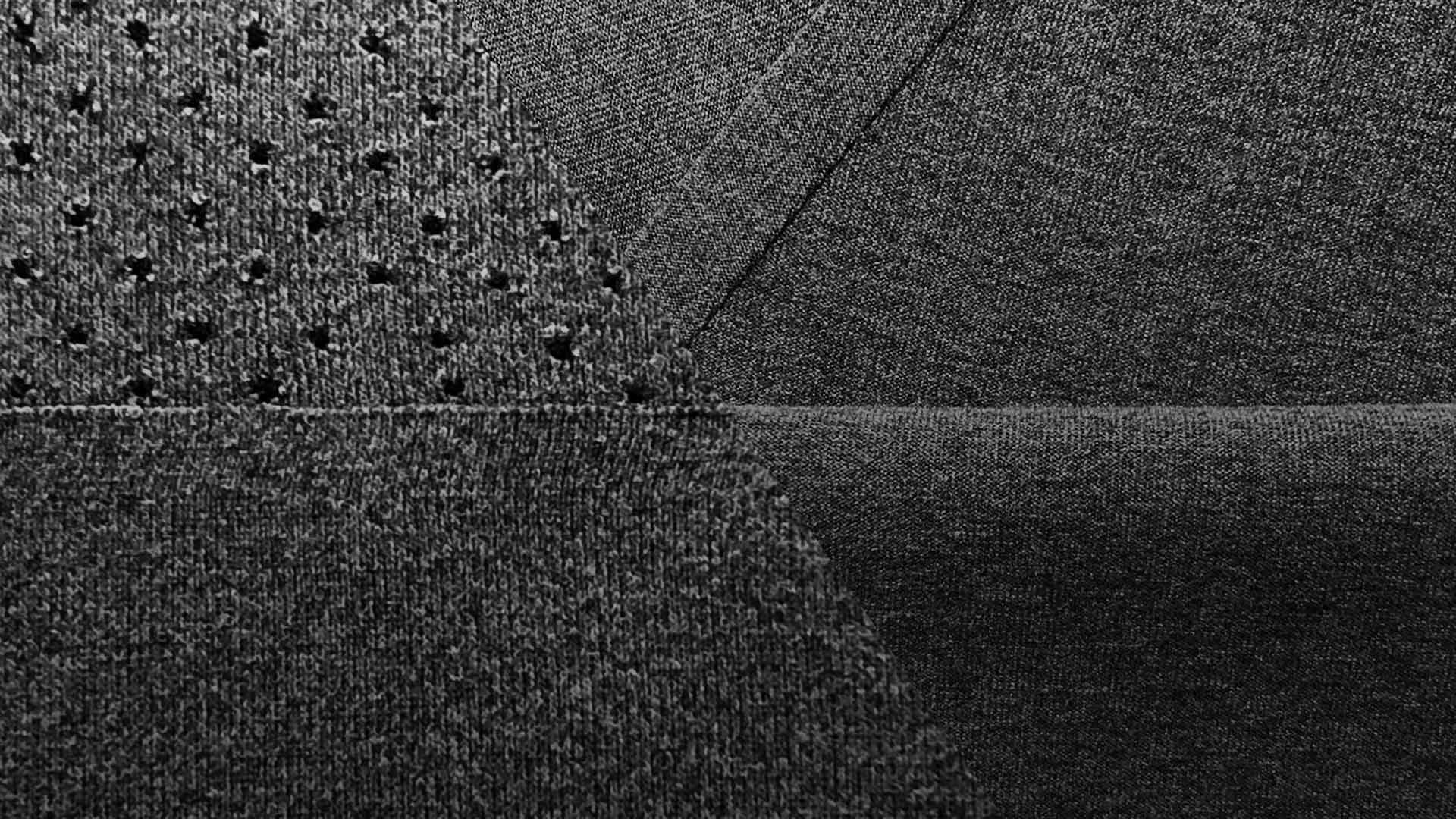 EcoCloud™ Fabric
Made with recycled water bottles, this blend of eco-friendly fibers creates a technical, ultra-soft, 4-way stretch fabric. Make EcoCloud™ your favorite fabric for training, relaxing, or everyday activity.
Buy it Now

Free Shipping
It's on us. You'll get free shipping on orders over $100 domestic and $250 international. Complete your purchase and we'll handle the rest.

Direct Pricing
You get what you pay for. At Virus, we only use premium materials so our prices reflect the inherent quality and build of every product.

Ethical Materials
Make an impact. Our apparel is engineered with technical recycled fabrics so you're getting the premium quality you expect from Virus.
I recommend this product
Great fitting light hoodie
Nice fitting and comfortable fitting light hoodie - performance T shirt style hoodie. Athletic fit with just the right amount of stretch.
Nice shirt
Thebcolor isn't as orange as I thought it would be
Reviewed by Kesin Ryan D.
Verified Buyer
I recommend this product
Virus Quality is Unmatched
The hoodie is a lovely burnt orange (a bit darker than the picture). This is the perfect item to wear during warm-ups; it doesn't restrict my range of motion at all. Plus, it can be paired easily with non-athletic outfits.